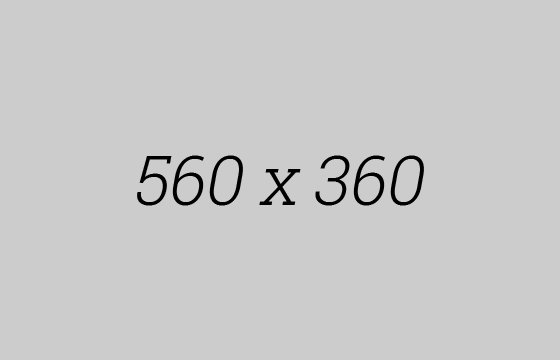 We selected Exertion Architecture because of exertion rigorous design background and education, and for her construction management skills. The team exceeded our expectations and emerged as leaders of our project's multi-layered team.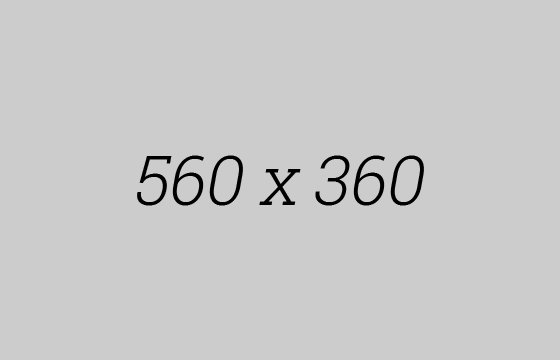 Working with exertion team was a pleasure. They balanced the architectural vision and the project realities beautifully, had a deep understanding of our priorities, and operated responsively and professionally to all matters.
Comentarios recientes
No hay comentarios que mostrar.
Archivos
No hay archivos que mostrar.